About us page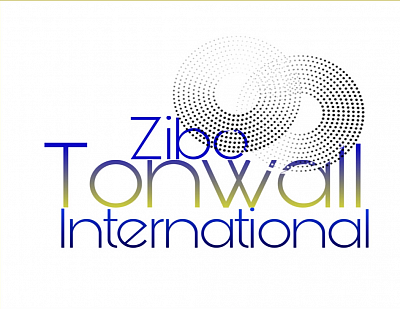 Zibo Tonwall International Co Ltd was established in 2017 located in Shandong province Zibo city involved in manufacturing and sales of:
Medical devices
for hospitals & patients use, all PPE, Non woven raw materials, packagings for all existing industries, etc.
Prefabricated housing
projects (outdoor resort, camping, hotels, rental facilities,f
oldable and container housing manufacturing projects and more for temporary commercial and personal use
) 
capabilities meeteng:
USA standards-ASTM A792M-10 (SS 550 class 1),
EUROPEAN standards -EN10346:2009 (S550GD+AZ),
AFRICA & ASIA standards-GB/T14978:2008 (S550GD+AZ),
AUSTRALIAN standards- AS1397:2011 (S550+AS)
JAPANESE standards - JIS G3321:2012 (SGLC570).
 

Wood pellets:

 ENPLUS A1 certified. 

Entrust Zibo Tonwall with your wood pellets supplies, as we only sell verified&certified pellets for your Biofuel needs. 
Gaming&entertainment
 for your businesses or personal use. We have over hundreds of different types of game simulators, Sports games, VR, MR,AR... All
 about entertainment, arcade, fun, exercise, bonding, confidence, leisure, hobbies, love for games and sports...
NOTE: Our website is not an online shopping platform but introduction of our products for your browsing and choices selection.
Reach our teams with your specifications requirements!