About us page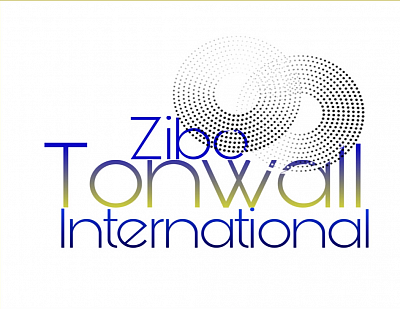 Zibo Tonwall International Co Ltd was established in 2017 located in Shandong province Zibo city involved in manufacturing and sales of all Medical devices for hospitals & patients use, Non woven raw materials, and all disposable Gloves production lines.
Packagings for all existing industries in food delivery, courier, archives, home use lunch boxes.
Agricultural produce production and shipments from UK, Brazil, Ukraine, Netherlands includes: 
Edible Cooking oil, Icumsa 45 Sugar, Wheat, Corn, Soybeans, Whole milk powder, Frozen Halal chicken cutlets for various markets.
USA standards-ASTM A792M-10 (SS 550 class 1),
EUROPEAN standards -EN10346:2009 (S550GD+AZ),
AFRICA & ASIA standards-GB/T14978:2008 (S550GD+AZ),
AUSTRALIAN standards- AS1397:2011 (S550+AS)
JAPANESE standards - JIS G3321:2012 (SGLC570).
Foldable housing and container housing manufacturing projects for temporary commercial and personal use.
Outdoor resort, camping, hotels, housing and rental facilities production. refer to housing section
NOTE: Our website is not an online shopping platform but introductions of products under our roof for export. We do production and bulk shipping worldwide and accept TT & LC payments within our organization. 

With one aim of supplying our Made in China products all over the world we managed to succeed reaching 90% world wide standards on our products managing to reach countries requirements from all over Europe, America, Africa and Asian markets.
We thrive to stay at maximum excellency on the quality of our services to meet your requirements and leave inquiries satisfied through our best ways. We welcome interested parties to consult with us on how best we can provide great product deals and professional services that suit your business needs.